Why Choose Elcad?
We assure each client receives outstanding services such as:
Quality fit out products
Reliable construction services
Accommodating management
On-time delivery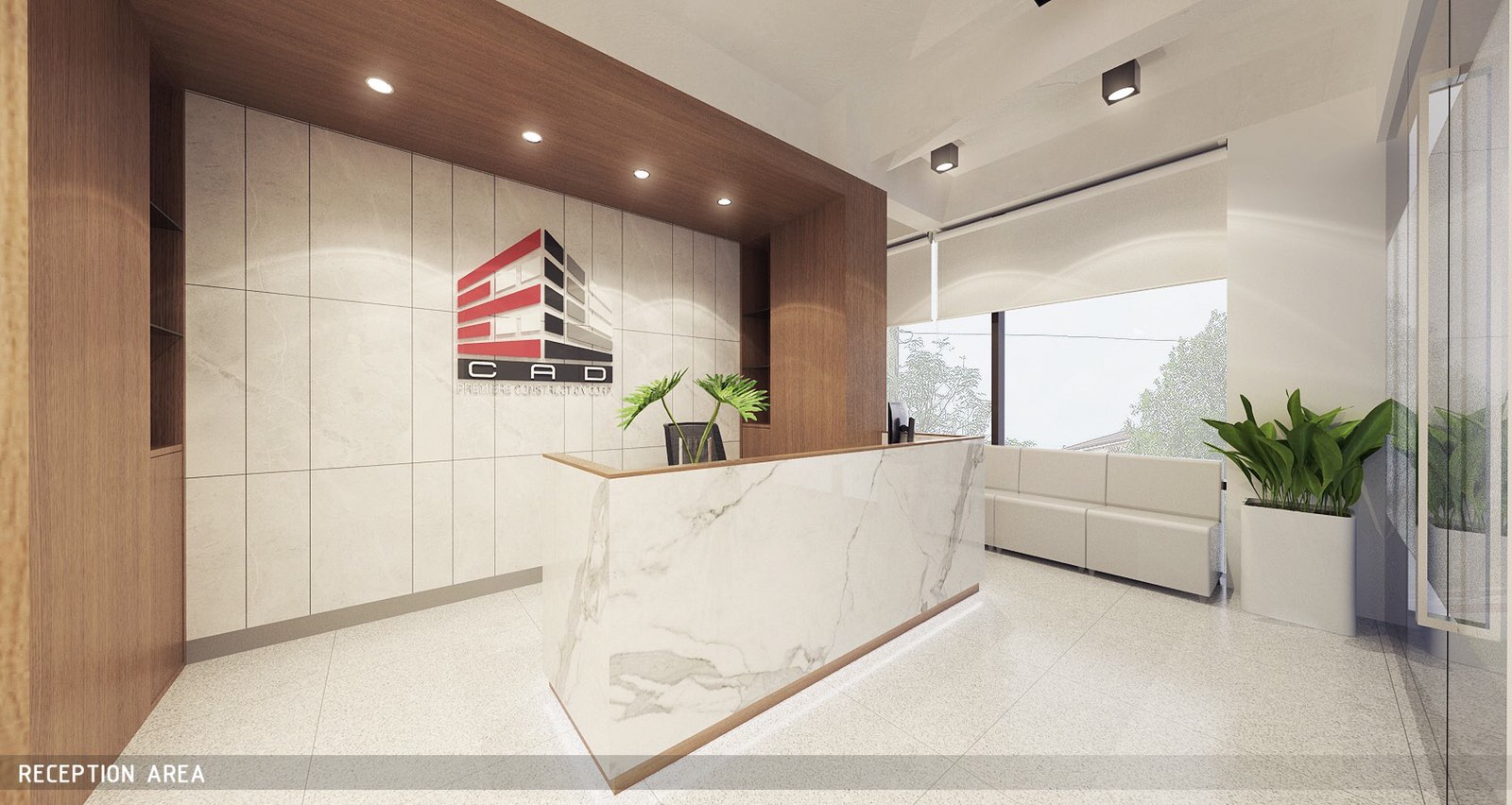 The Company
Ellcad Premiere Construction Corporation is a trusted fit out contractor in the Philippines that provides fit out solutions – from end-to-end design and build services, including supply and installation of office furniture, to diverse local and global accounts.
Through the years, Ellcad has been offering efficient fit out services to help build workplaces which will motivate employees to be productive not only through aesthetics, but also through the functionality of their offices.
The Beginning
Its humble beginning dates back to 2002 when it was still a small scale company, JMJC Interior Products, supplying customized office furniture products to different business centers. The company's experience, capability, and the industry's growing demands for fit out services in the Philippines paved way for it to transform into a fit out company currently known as Ellcad Premiere Construction Corporation.
With effective fit out solutions and products, Ellcad continues the legacy of its predecessor, as it remains a trustworthy enterprise today.
Services
Ellcad is set to fill in fit out needs of established companies and emerging start-ups in the country through its competitive technical solutions. For an overview of the services it offers, here is a rundown: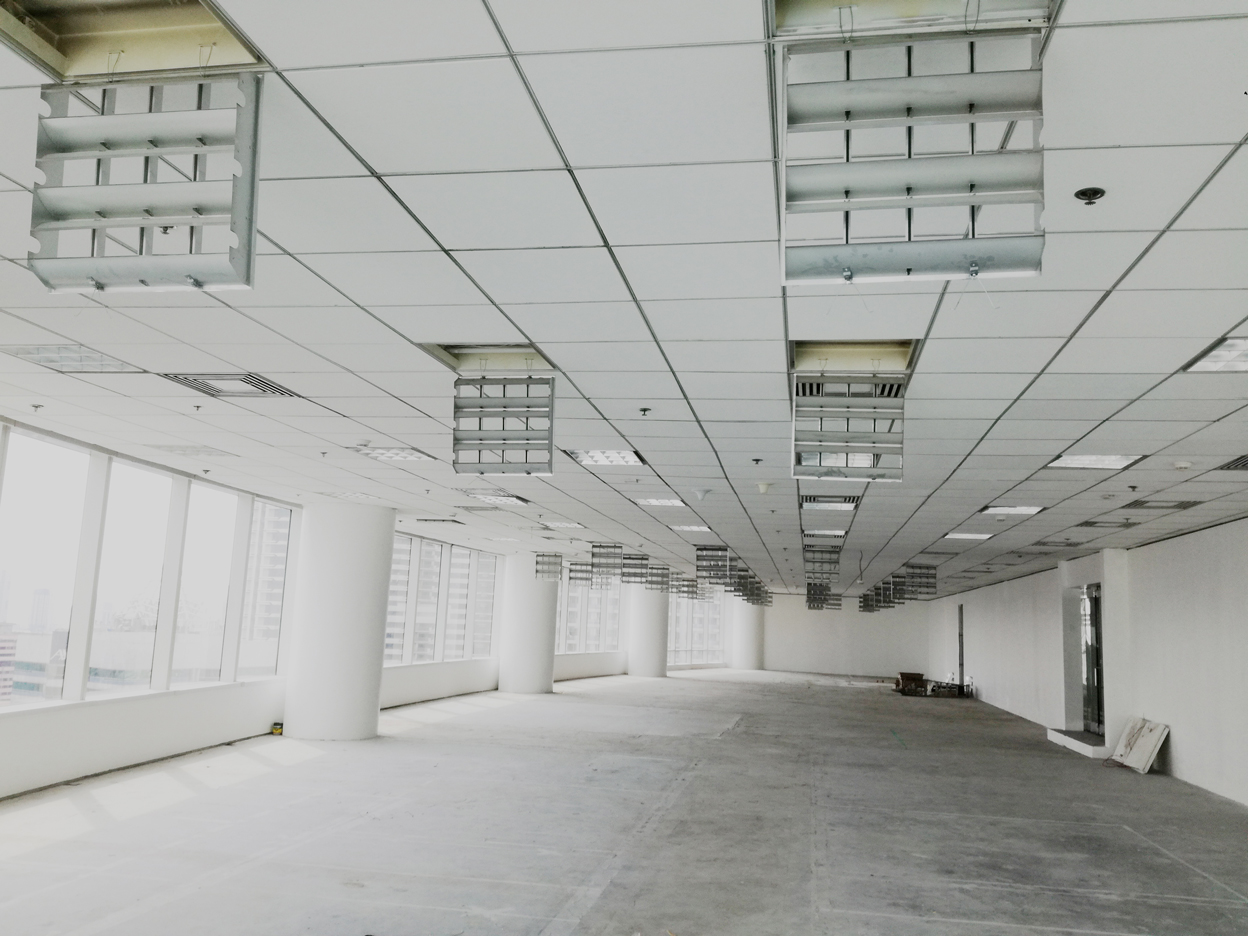 Pre-construction:
Actual site inspections
Interior design and space planning
Quantity and cost estimate
Permits and licenses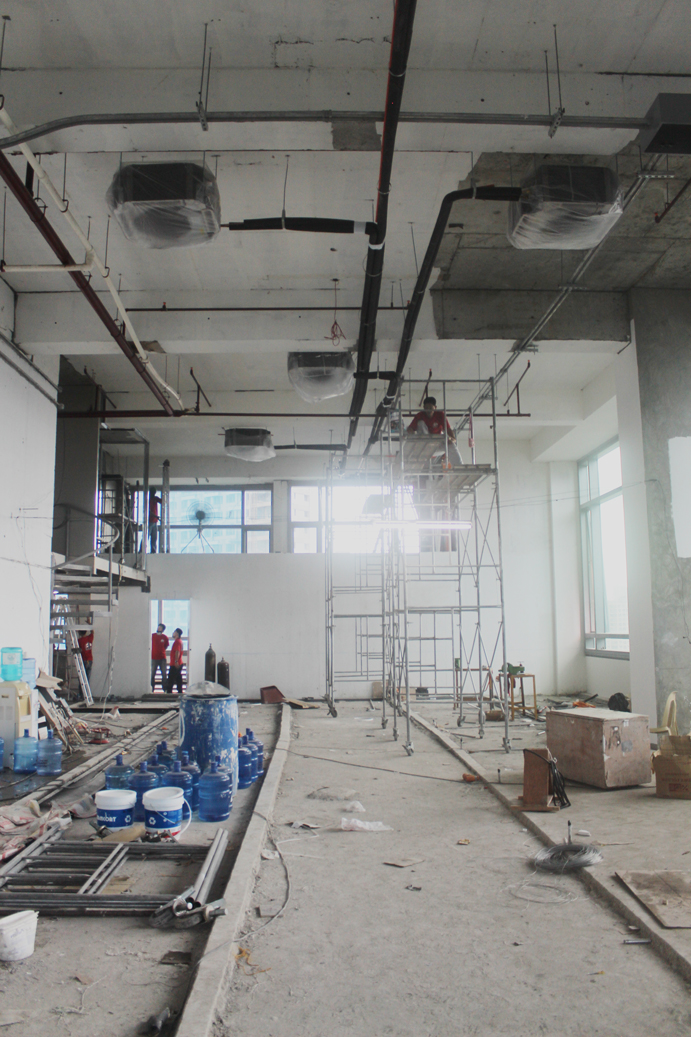 Actual Construction:
Civil and architectural works
Mechanical works
Electrical works
Structured cabling works
Plumbing and sanitary works
Fire safety services
Furniture items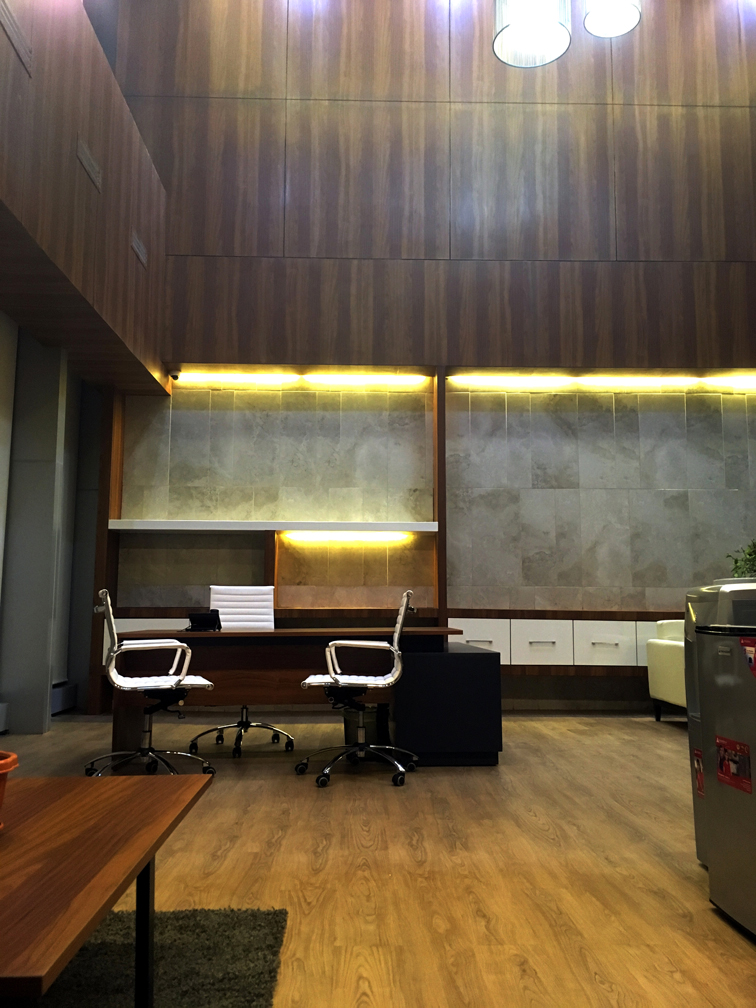 Post-construction:
As built plans and occupancy permits
Documentation
Testing and commissioning
Why Trust Ellcad?
Our aim is to provide our customers with high-quality materials, smart space planning, creative interior design, and effective services. This is why we at Ellcad strive to be recognized as a trusted fit out contractor in the Philippines.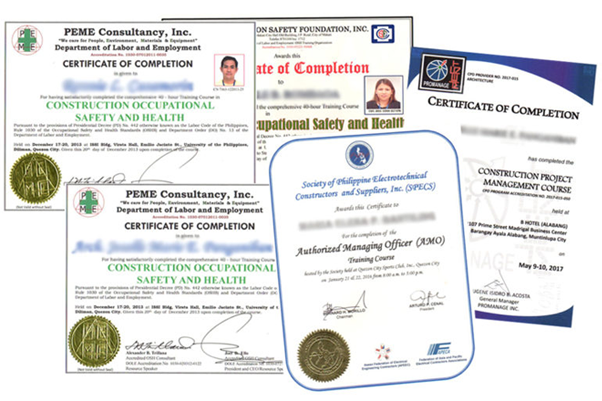 As a fit out contractor in the Philippines, Ellcad values dedication, honesty, and creativity in all of its endeavors. We are a team of fit out specialists that are hands-on in giving the best quality of work that is further enriched by different training programs.
Ellcad also has a Certificate of Incorporation by the Securities and Exchange Commission (SEC) and it has been accredited by the Philippine Contractors Accreditation Board (PCAB).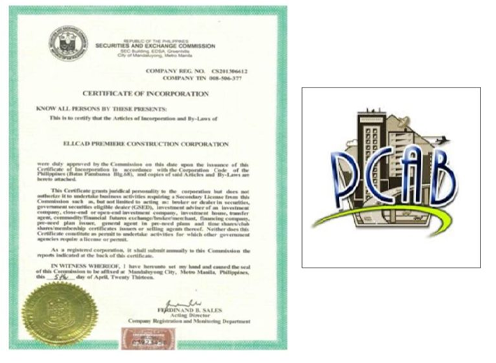 Ellcad's Growth

Mission

To establish and maintain strong relationship with clients by providing an efficient and flexible team composed of the management that run the project smoothly from planning down to finishing and skilled workers that only use quality materials, equipment, and facilities.

Vision

Ellcad Premiere Construction Corporation strives to be recognized in the Furniture and Construction industry, and be one of the leading contractors across the nation from venturing on a wider scope of Fit-out Products and Construction Services.
Our Core Values

WE ARE EFFICIENT
Our goal is to do things right the first time. We plan ever ything ahead to avoid committing mistakes.

WE ARE DEDICATED
We work hard because we love what we do and we are very passionate about it.

WE ARE HONEST
We give importance and respect to the trust given by our clients.

WE ARE PUNCTUAL
Our "Always on time" workmanship is known in the Furniture and Construction Industry.

WE ARE CREATIVE
We give our clients the best designs we can think of. This is the reason why we always have a happy client after finishing a project.

WE ARE INNOVATIVE
We strive for growth and excellence.
Testimonials

I would like to inform you in advance that we are very pleased with your team's professionalism and attentiveness to all our needs. Your team has been very patient and we definitely enjoyed working with all of them. Rest assured we will consider your team for all our projects that we will have in the future.

Our NEW OFFICE is running like a Swiss Watch. Thanks for all your super work. This has been a tremendous effort and we very much appreciate all the extraordinary effort that has gone into making the first day in our new office a huge success. I would like to take this opportunity to say to you and the ELLCAD team a "BIG THANKS".

We asked for an instagramable work space and Ellcad delivered just that! These guys are fantastic to deal with as they would really collaborate closely to offer the best possible solution to clients. Guess that's what you get when the owner is directly involved with the project! Could have not imagined partnering with any other contractor during this pandemic and would never hesitate to do business with them again in the future. Thank you for enabling our journey Ellcad.

Ellcad Premiere is very professional. Excellent service and quick turnaround. Great communication and monitoring during the construction. Their team seems to be devoted to delivering with great excellence especially to those person in-charge who keep us updated throughout the project. Everyone seems to be personally invested in producing quality work. They always kept us the loop to everything that was going-on. Whenever we got changes, they are very responsive and sees to it to deliver on time. Highly recommend Ellcad Premiere Construction Corporation for our future projects!!

Appreciate your team working with us. Coordinating with you has been swift and responsive. We greatly appreciate you working with us especially during these trying times.

Congratulations on Elcad's Company Anniversary!! More power and thanks for doing business with Zigzag 😊