Our Six-Stage Logistics Process that Outlines the Key Stages of How We Will Work With You.
One-Stop Fit Out Construction Company
A step-by-step process explaining what a general contractor in the Philippines do.
01
Site Inspection
This is a crucial part in the pre-construction phase. Inspecting your site ensures that the location is suitable for fit-out and furniture works. Besides conducting the Strength, Weaknesses, Opportunities and Threats (SWOT) analysis, other activities for this stage include evaluating the fit-out guidelines given by the building admin, getting all the construction requirements from the client and measuring the area of the office space.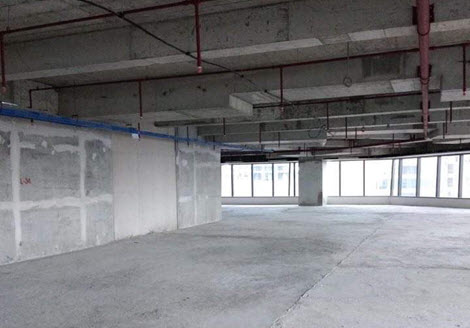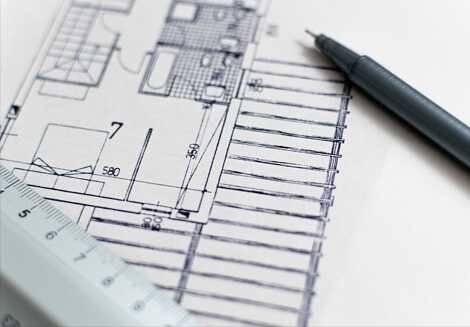 02
Space Planning
And Design
After getting all the construction requirements from the building admin & the client, we will start with space planning followed by creating a 3d visualization for interior design.
03
Cost Estimate
When the layout & interior design is finalized, we will give you an estimate of the quantity and the cost of materials, equipment, and manpower that will be used. Contracts and schedules are also deliberated at this point.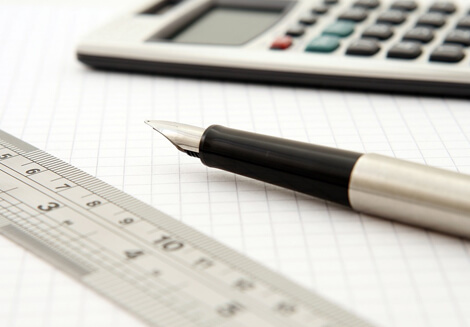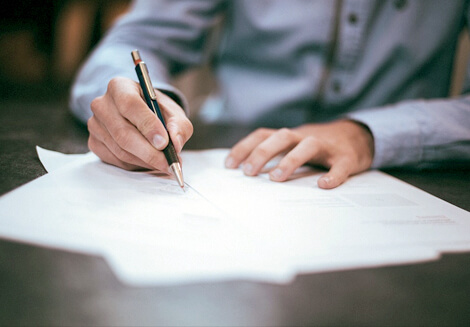 04
Processing Of
Necessary Permits
General building permits and necessary authorization and certification for fit-out contractors in the area are processed and issued to guarantee a free-flowing construction.
05
Project Implementation
As a general contractor, we are in-charge of architectural, mechanical, electrical, cabling, plumbing, auxiliary, fire safety works, furniture works and project management. In this stage, everything mentioned above is accomplished.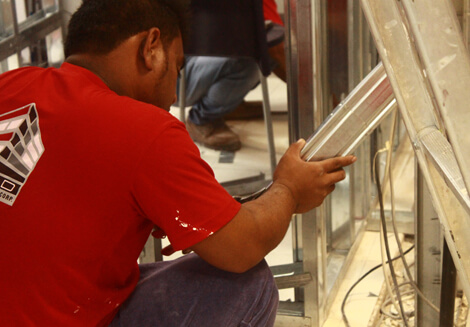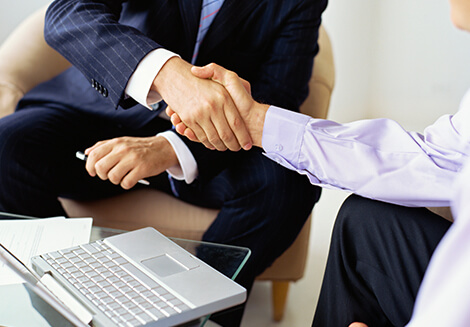 06
Project Turnover
After the construction and installation phase, we will now prepare for our project turnover. Cleaning the area, testing and commissioning all systems and equipments and checking all the documents needed are the main things we do before we hand over the project for occupant use.
07
Occupancy Permits
Final documents and permits are managed, followed by testing and commission for ownership.