Why should you renovate your office?
Keeping Up with Modern Times
Boosting Office Productivity
Safety Considerations
Build Up of Brand Image
Lower Maintenance Cost
There is no doubt that change is bound to happen in businesses. Establishing a business comes with its growing employees, changes in strategies and solutions, and experiencing higher demands for your products and services. In aligning with the changes that are happening to your business, it may also be the right time to remodel your office and consider an office renovation in the Philippines.
Making more room for a different kind of space will ultimately provide higher productivity and efficiency with the workplace and its employees. You wouldn't want your interiors and exteriors not to resonate and reflect on your company's mission. Keep reading for the five key reasons for an office renovation.
Keeping Up with Modern Times
Everything in the world is constantly evolving. Life in modern times can have you overwhelmed in terms of thinking of your business because there are so many things you feel like you need to keep up with. However, as you live in this fast-developing era, innovation has offered more abundant material wealth for businesses. You may want to take advantage of the vast range of opportunities for your business.
Your products and services are bound to evolve. Be on-trend and innovative, you wouldn't want your office to stay behind. As you are building on your success, your office should be one of your most significant considerations. Office spaces should be maintained and renovated to keep up with the times and maintain a modern look to embody your brand.
Boosting Office Productivity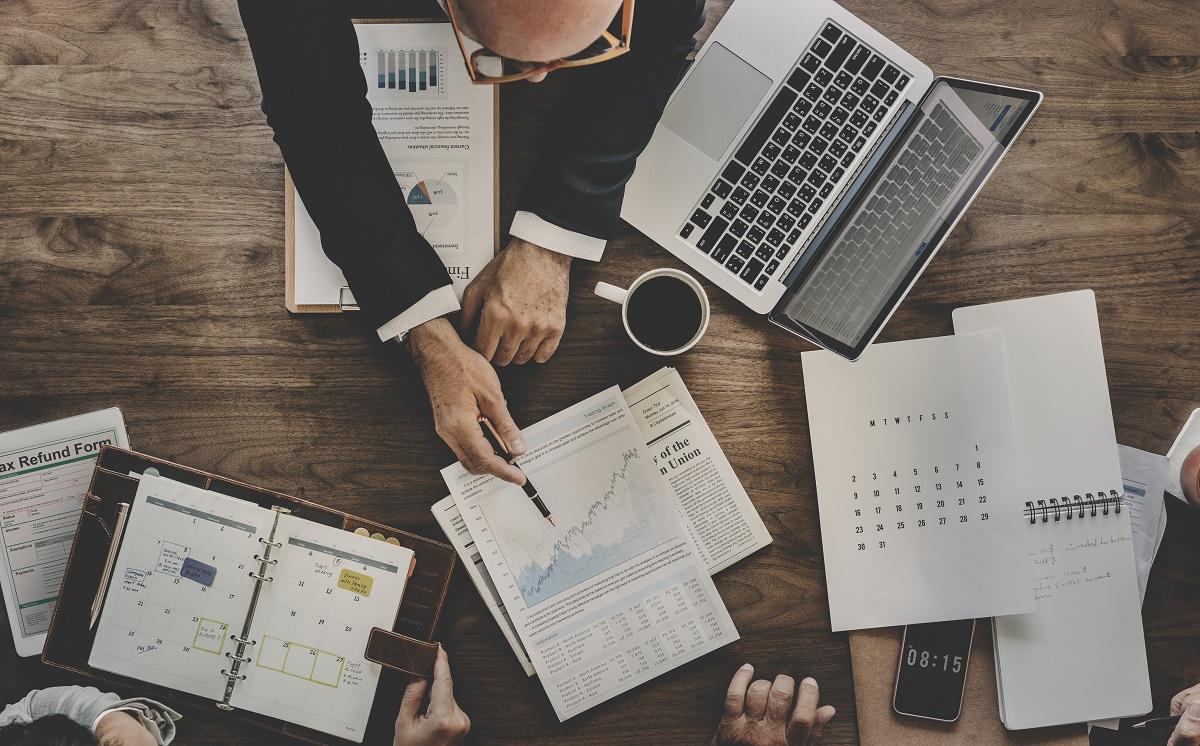 Did you know that the workplace environment carries out a huge factor for your employee's efficiency and productivity? If your business office is looking run down, an office renovation will surely do the trick to breathe a new life into everything. Modern additions and improving the layout of the workplace environment can promote cooperation and camaraderie among your employees. You would want nothing but the best for the people who help with your business success.
Qualified contractors, especially fit-out services, ensure that office renovation will improve efficiency by customizing layouts and floor plans catered to what your business needs. New and improved spaces can encourage employee interaction and provide them with a brand-new slate to work on their creativity, and will eventually provide your business with new ideas.
Safety Considerations
Through the years, your office equipment such as tables and chairs are not the only things that experience wear and tear. As your environment gets older, your workplace security is equally bound for new additions and changes. Your security systems may be outdated and worn out. You should be able to provide your office with a design that reduces and eliminates hazards in the workplace.
In addition, factors such as injuries and illnesses, electrical safety and hazardous materials are also some of the reasons to consider for the betterment of your business and employees. Consideration of safety and health should be an integral part of why you should be renovating and renewing your office. Here are some of the wide range of safety considerations to keep in mind when you do an office renovation:
Ergonomic office furniture
Safety and durability of your flooring
Comfortable lighting
Hazards in the workplace
Occupational injuries and illnesses
Electrical safety
Hazardous materials
Proper building operations and maintenance
Good and adequate air ventilation
Office security
Build Up of Brand Image
Your office location is definitely more than just a workplace. Aside from the products and services that you provide to clients and customers, your office serves the most notable, visual representation of your brand. You should keep in mind that office renovation and rebrands often go hand in hand. As you rebrand your business, it is inevitable that how your office looks and feels won't reflect on how you revised it.
Maximize this opportunity to make a favorable impression for your company and clients. When people enter your office, how it visually looks like is how they're going to formulate a first impression. Upgrade and transform your office to offer them and your business a more aesthetically pleasing and breathable space. This investment can improve your brand's reputation and image.
Lower Maintenance Cost and Increase Sustainability
Office spaces undoubtedly require upkeep and maintenance. Having your office renovated is a wise business move when you think about long-term factors. If you sum up the cost of all the things that need to be maintained in your office, you're presumably going to keep lashing out a big amount of money all the time. However, an office renovation will provide your business with a clean slate and increase sustainability. This can help reduce operating and maintenance expenses.
Key Takeaway
After doing an office renovation in the Philippines, you will see the instant, drastic change and surge in overall productivity. All this productivity can create more room and opportunities for growth in your business.
When you need reliable services for your office renovations, an office fit-out is an excellent choice for you and your business. Ellcad Premiere specializes in quality office interior fit-out solutions here in the Philippines. Click here to browse through the various projects that we handled or contact us here!