Through the success of our Fit Out services here in the Philippines, we've acquired property assets that are essential for a construction company. Back in 2010, we started constructing our 3-storey office building. We managed to maximize the spaces by using our ground floor as our warehouse and the 2nd and 3rd floor as our main office. It was a big step for us and it would not be possible without the perseverance and dedication of our staff and workers.
Just after 2 years, our production building was constructed. Furniture production can be noisy and it requires a clear space to work. Luckily, we were able to find a perfect location for it. Having our own production building makes us more efficient thus finishing our project earlier or on time.
EXPANDING OUR HORIZONS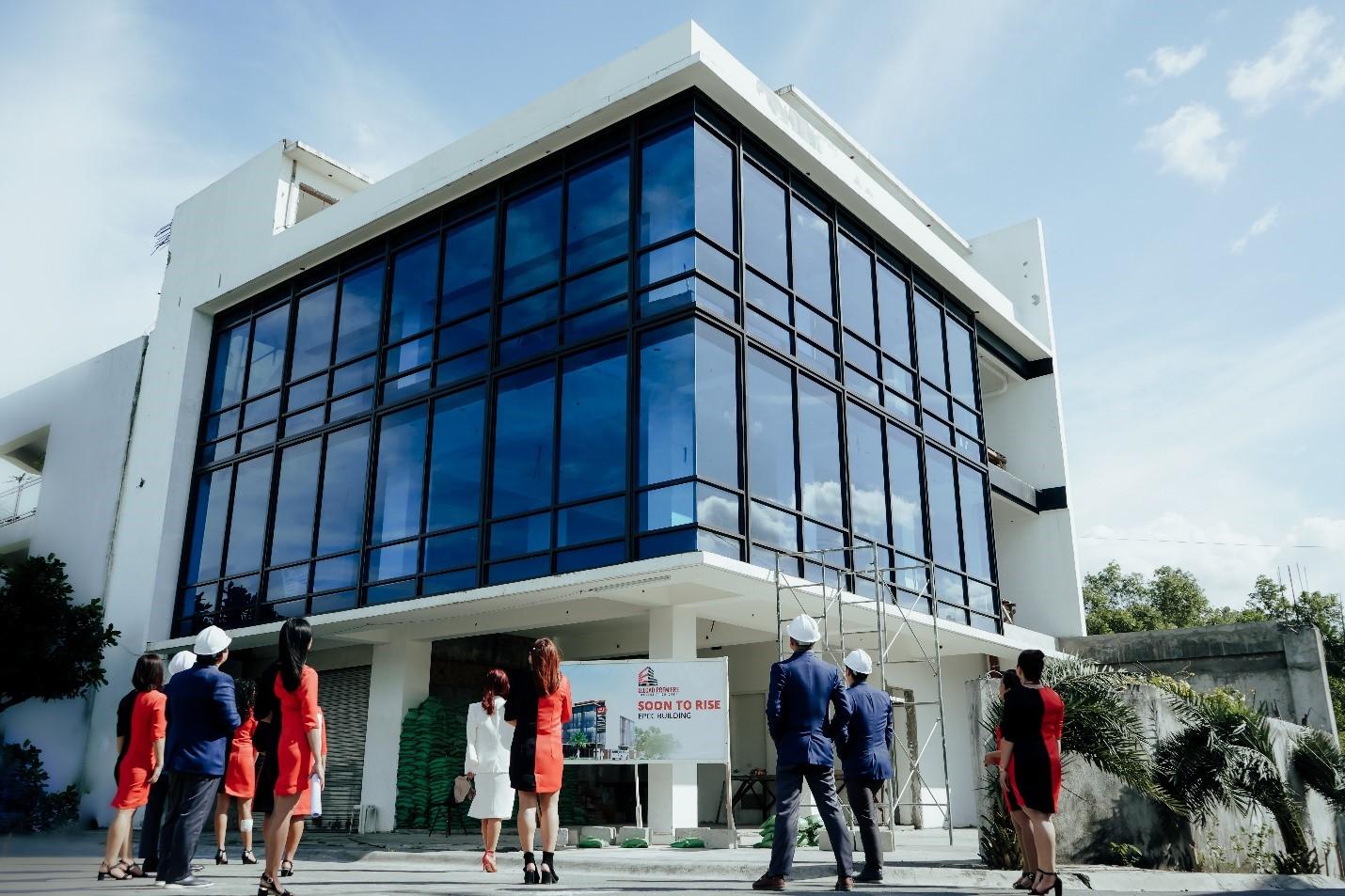 After 19 years in fit out construction business, we are expanding. We are currently constructing another building for office space rentals. It's a 3-storey building beside our main office. As you can see in the photo, it's a modern style building with big windows as its accent. Soon, it will be available for office space rent!